Welcome To French Family Dentistry!
Compassionate Dental Care For All Ages
At French Family Dentistry, we pride ourselves in providing the highest quality dental care in the Wilmington area in a comfortable, convenient, and caring atmosphere. Our mission is to provide you and your family with excellent dental care that will result in healthy, beautiful smiles that will last a lifetime. We take time to listen and understand you, and we promise to explain all procedures and options to your satisfaction. We are on a mission to be the highest rated dentist in Wilmington- book an appointment by clicking the button below to receive the dental care you've been searching for.
The world of dentistry has changed drastically over the last several years. We aim to be the only dentist in Wilmington that provides so many great services at such great quality. Our patients can benefit from many technological advantages that have improved during that time. French Family Dentistry provides a wide array of dental services to improve your smile and oral health.
Diagnostic Cavity Detection
Cosmetic Braces for Adults
Custom Dentures & Partials
Porcelain Crowns & Inlays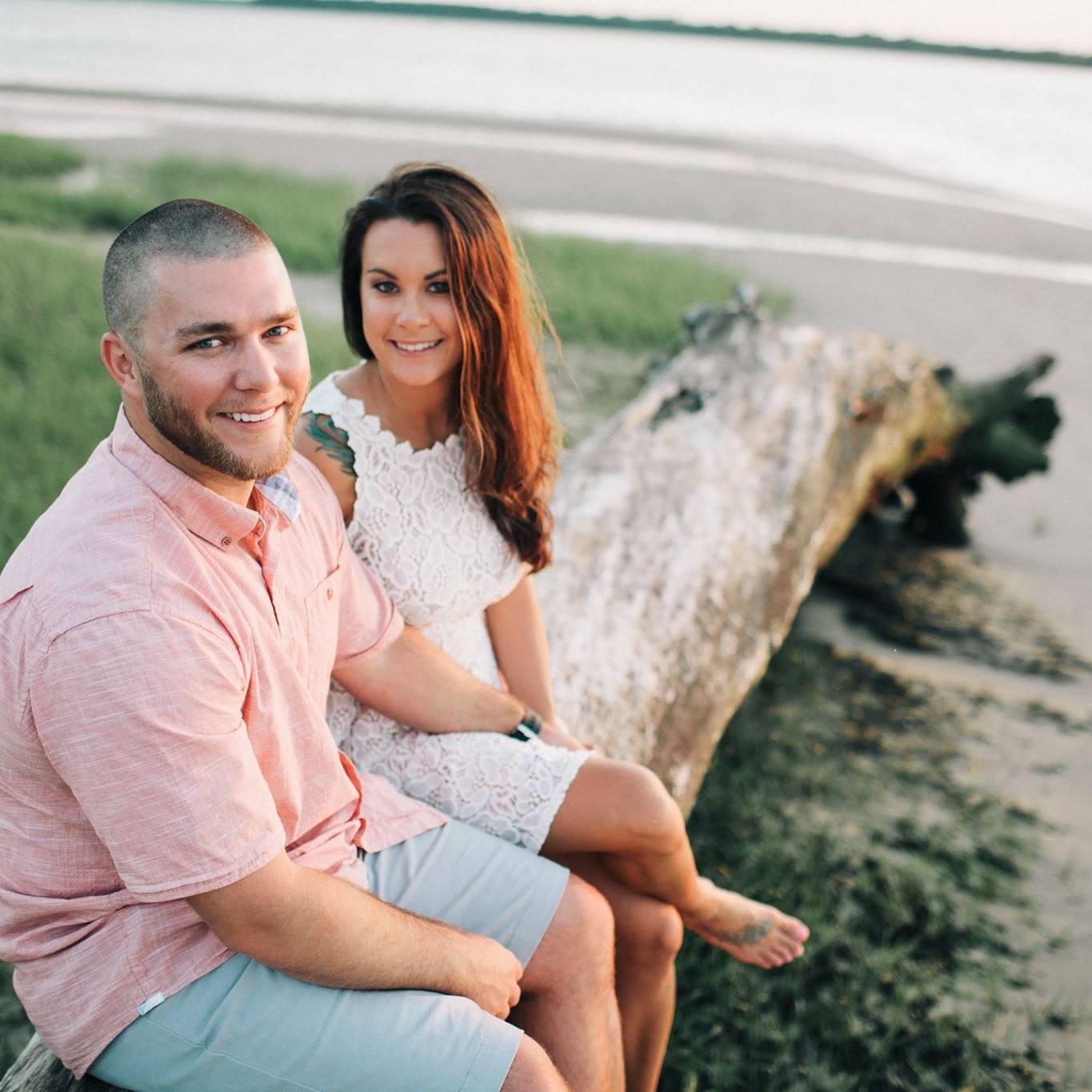 French's is so so awesome!! You will immediately felt at ease here- everyone is so friendly and the office is calm and inviting. Office ladies, hygienist, and Dr. French himself are all great. They actually have me looking forward to my next appointment A++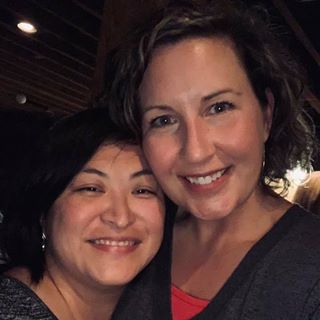 Dr. French and the staff are great! Visiting is always a pleasant, and positive experience. I would definitely recommend this awesome team of professionals to my family and friends.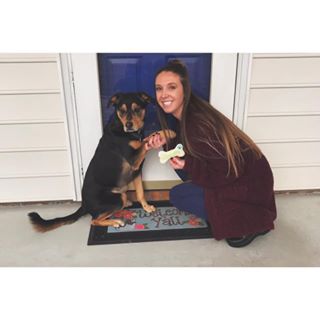 You know you found the right dentist when your most fearful and reluctant child asks why people are scared of the dentist. He loves going and looks forward to his next visit every time!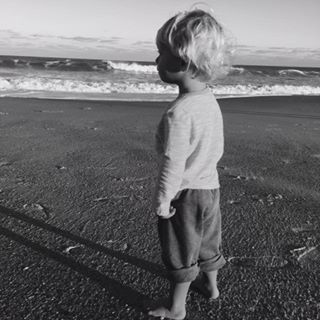 The best dentist in Wilmington! Everyone here is so friendly and takes the time to get to know you. The dentist isn't always a fun place to be, but they make your time enjoyable with great laughs and I guarantee you'll want to go back to them every time! Keep up the good work French Family Dentistry!
Amazing dentist and office staff . PROFESSIONAL and FRIENDLY. My 3 year old and I both are patients of Dr. French. As a medical provider, I am meticulous on who I let practice on myself let alone my son. I trust Dr. French and his staff wholeheartedly and highly recommend this practice .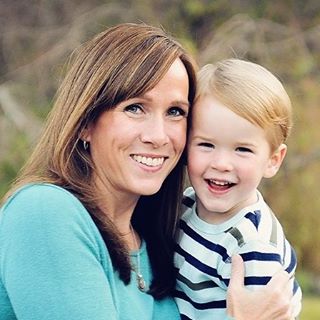 French and his staff are A+. Was very nervous about going, had not been dentist in a while. My old dentist was like a used car salesman. They were very comforting in my time of need. Was very impressed with the technology Frenchs office has to offer.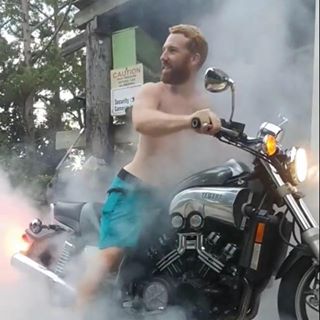 My family has been going to FFD for a few years now. They are so kind and great with children. They are very caring individuals and make you feel comfortable. I highly recommend them!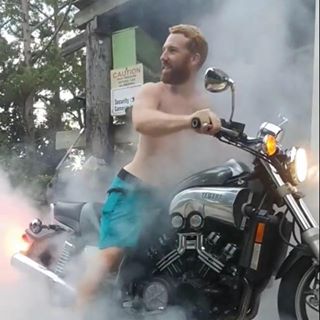 Always enjoy our visit. Dr. French is patient and both my children like him. They even made up songs about brushing their teeth and sang the song to him.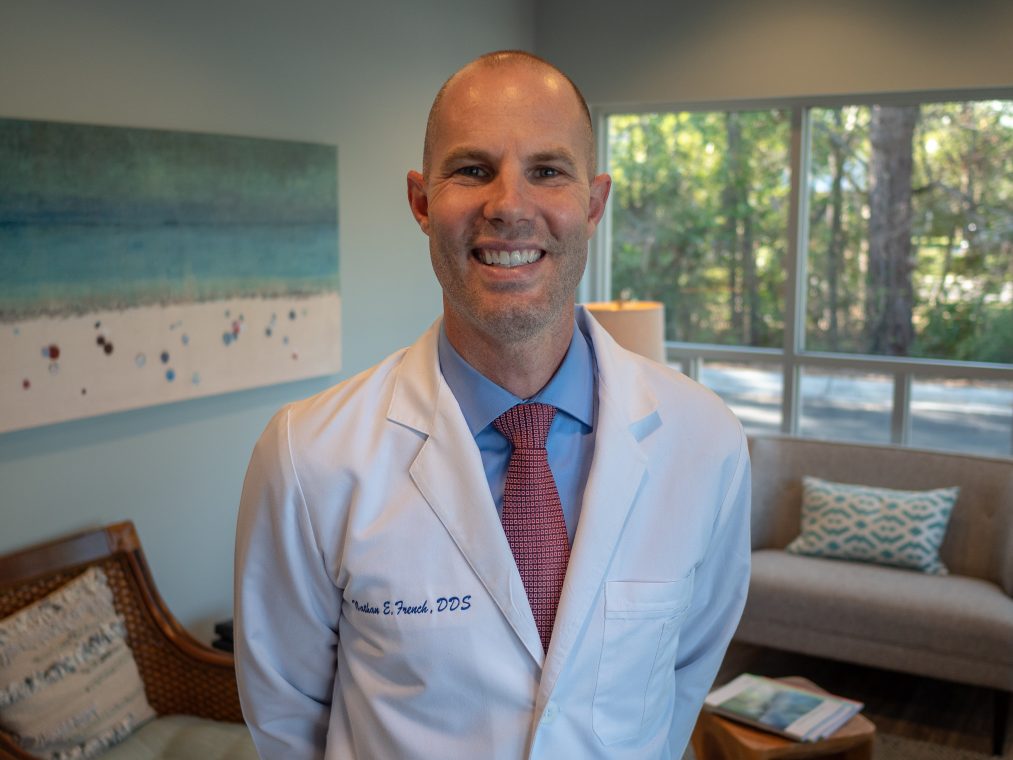 Certified Dental Assistant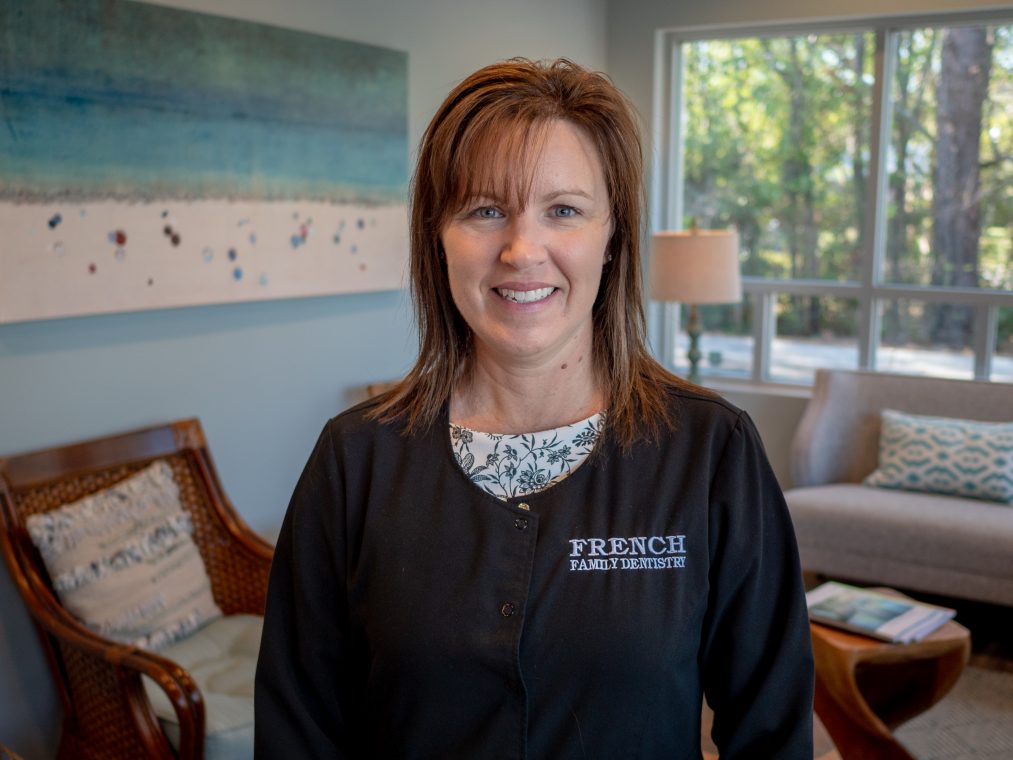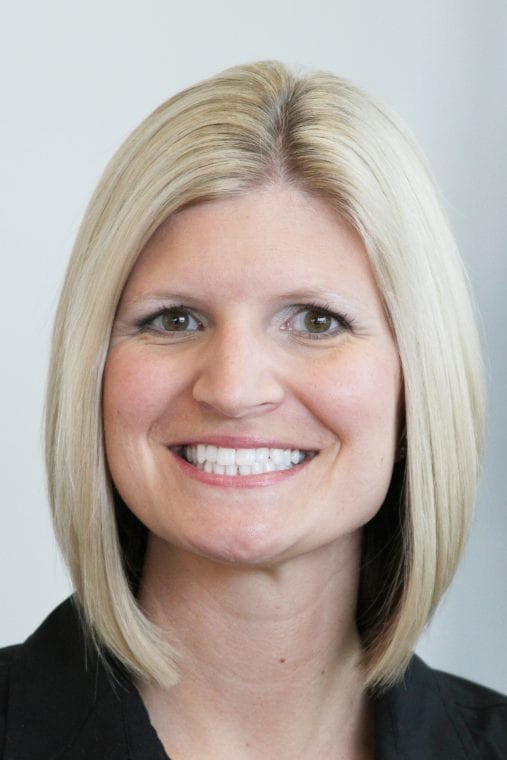 Registered Dental Hygienist
Conveniently located on Gordon Road a half mile off of Market Street.
Ready to schedule an appointment, or simply have a question? Fill out the form below or give us a call at (910) 794-5500!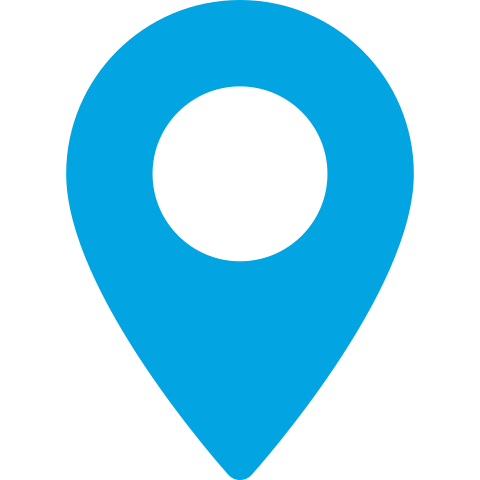 6620 Gordon Rd,
Suite L
Wilmington, NC 28411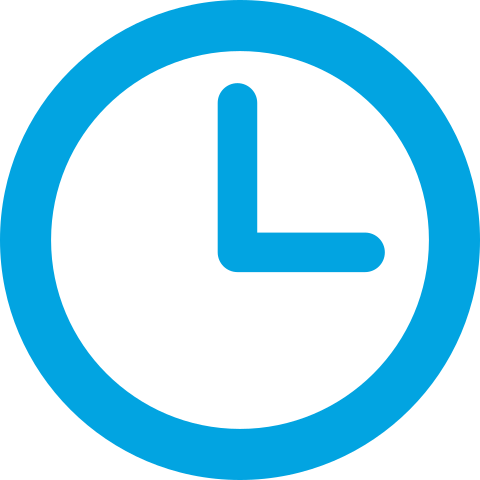 Monday: 8 AM – 5 PM
Tuesday: 8 AM – 5 PM
Wednesday: Closed
Thursday: 8 AM – 5 PM
Friday: 7 AM – 2 PM
Sat & Sun: Closed